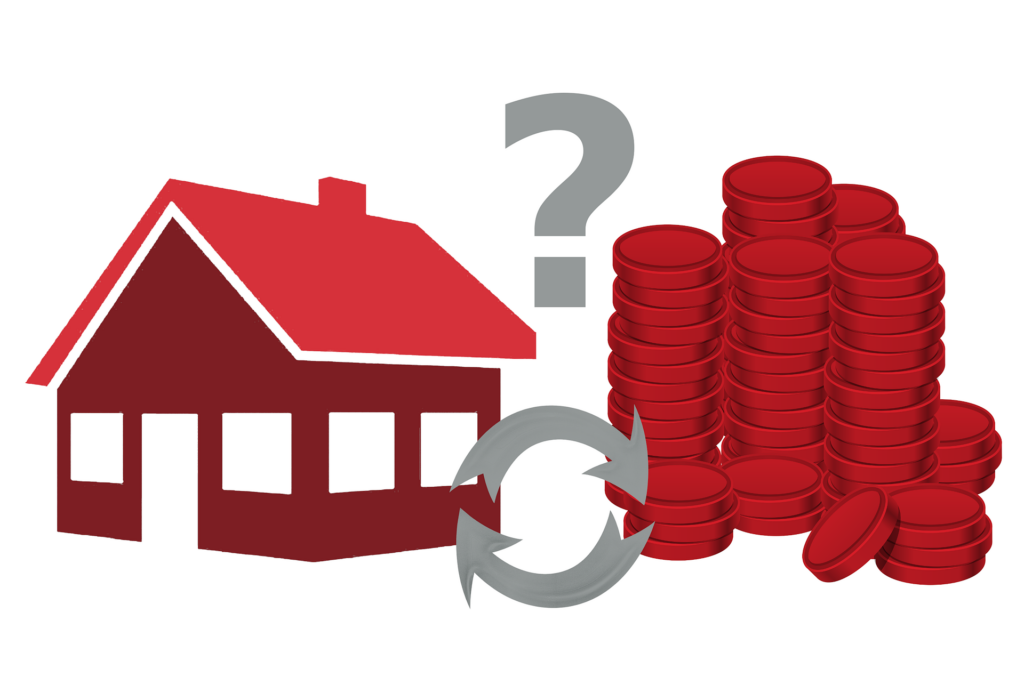 The emergency cost of living legislation recently passed by the Scottish Government has placed a freeze on PRS rents until at least the end of March 2023. There are however two exceptions to this: –
When a new lease is being granted – there is no cap/freeze on the level of rent which can be agreed on the grant of a new lease; and
Some limited increase in rent can be requested by landlords on existing leases – these are however capped at 3% of the annual rent.
In university towns like St Andrews with a high student population there is a high annual turnover of properties – as the legislation currently stands there is no restriction on increasing rents on the grant of a new lease. This would also apply in a multi occupancy property on a "tenant swap" which creates the need for the grant of a new lease – a rental increase is not prohibited.
For existing leases, the limited ability for landlords to increase the rent is just that, very limited. Increases in mortgage interest costs, landlord insurance premiums (but not general property and buildings insurance) and service charges recoverable from tenants can be included in seeking an increase in rent. Limited to 50% of the increase over the past 6 months and then capped at 3% of the annual rent.
It important to note that the existing restriction on increasing rent under a lease only once in a 12-month period remains in place. This combined with the restricted costs that can be included in a rent increase proposal is likely to make this option of limited value for landlords, depending of course on their individual circumstances.
The provisions around seeking a rent increase are complicated Cost of Living (Tenant Protection) (Scotland) Act 2022 (legislation.gov.uk) so please don't hesitate to contact us if you would like more information and to discuss your options.
Contact us – Property Lettings – Inchdairnie (standrewsletting.com)